22 April 2023 | 2 – 6pm (HKT)
M1603 Senate Room, The Hong Kong Polytechnic University
PolyU and Cybaverse Academy Joint Lab on Law and Web3 is excited to announce the launch of the Better Web3 Forum. The forum aims to bring together renowned scholars and industry practitioners to discuss the challenges and opportunities associated with building a decentralized Web that is secure, private, and regulated. The forum also seeks to explore the collaboration between industry and academia in addressing these challenges.

Our first forum's theme is Blockchain-Powered Web3 Ecosystem Through Industry-Academic Collaboration. This forum will delve into Web3 and its impact on society, cryptography, secure computation, and ways to ensure security and privacy in Web3 applications.
AGENDA

14:00 – 14:15
Reception
14:15 – 14:20
Opening remarks by Professor Christopher Chao,
Vice President (Research and Innovation) of The Hong Kong Polytechnic University
14:20 – 14:50

Keynote speech by Dr. Xiao Feng, HashKey Group
(Session in Mandarin)

14:50 – 15:20
Keynote speech by Professor Robert Deng, Singapore Management University
15:20 – 15:50
Keynote speech by Professor Guofei Gu, Texas A&M University
15 minutes Break
16:05 – 16:15
Introduction of the Joint Lab by Professor Allen Au and Dr. Daniel Luo,
The Hong Kong Polytechnic University
16:15 – 16:45
Panel Discussion – The Future of Virtual Asset and Its Regulatory Landscape
16:45 – 17:15
Panel Discussion – Collaborating Across Industry and Academia for Web3
17:15 – 17:20
Closing remarks by Professor Allen Au, The Hong Kong Polytechnic University
17:20 – 18:00
Networking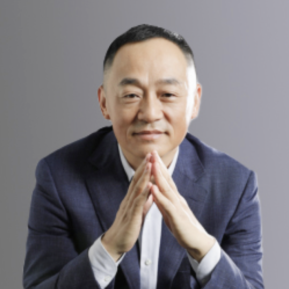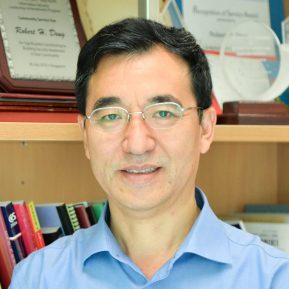 AXA Chair Professor of Cybersecurity, Singapore Management University
Fellow of IEEE, Fellow of Academy of Engineering Singapore
Topic: Cryptography and Secure Computation of Encrypted Data in the Cloud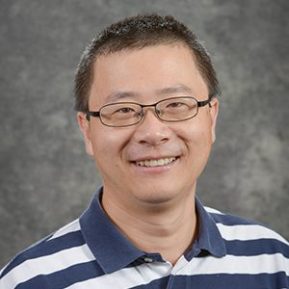 Eppright Professor in Engineering, Texas A&M University
Fellow of IEEE
Topic: Towards Building a Reputation Framework for DApps in Web3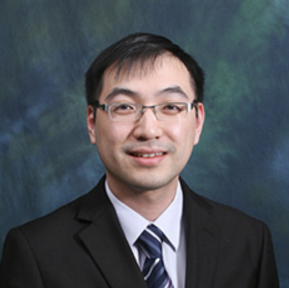 Director, PolyU and Cybaverse Academy Joint Lab on Law and Web3
Professor, Department of Computing, The Hong Kong Polytechnic University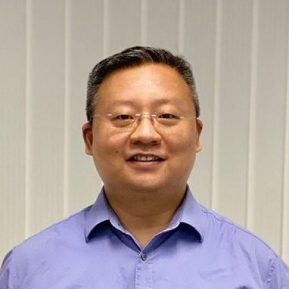 Co-director, PolyU and Cybaverse Academy Joint Lab on Law and Web3
Associate Professor, Department of Computing, The Hong Kong Polytechnic University
PANEL DISCUSSION 1 –
THE FUTURE OF VIRTUAL ASSET AND ITS REGULATORY LANDSCAPE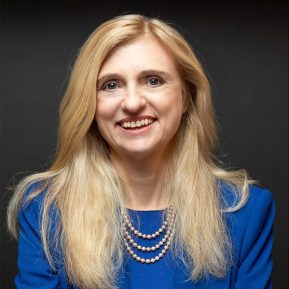 Founder & Principal Partner
Charltons Law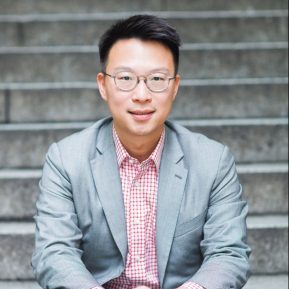 Co-Founder & Chairman
VSFG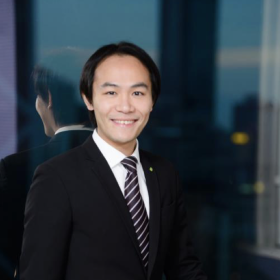 Hong Kong Digital Asset Leader and Audit & Assurance Partner
Deloitte China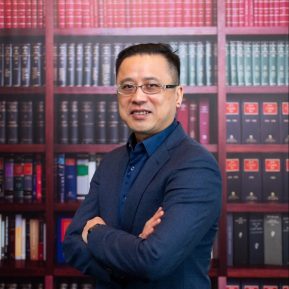 CEO & Director
Metaverse Securities Limited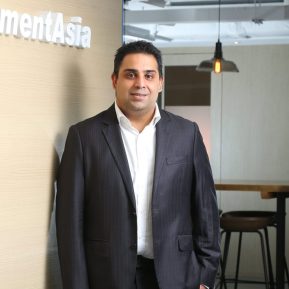 Business Director
Payment Asia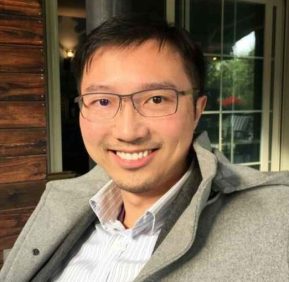 Co-director, PolyU and Cybaverse Academy Joint Lab on Law and Web3
Managing Director, Cybaverse Academy
PANEL DISCUSSION 2 –

Collaborating Across Industry and Academia for Web3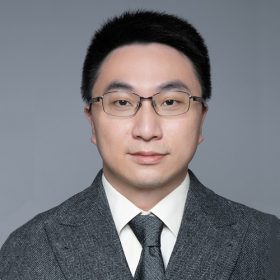 Hong Kong Sustaintech Foundation Professor in Accounting and Finance, Director of Mainland Development Office
The Hong Kong Polytechnic University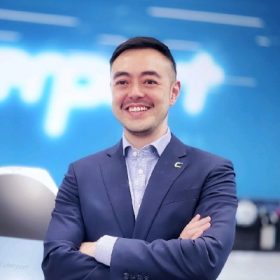 Head of Fintech
Cyberport Hong Kong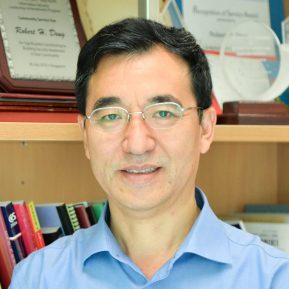 AXA Chair Professor of Cybersecurity, Singapore Management University
Fellow of IEEE, Fellow of Academy of Engineering Singapore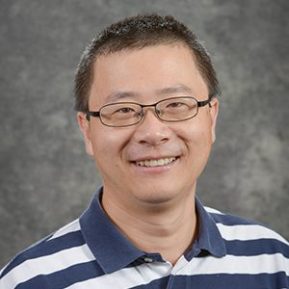 Eppright Professor in Engineering, Texas A&M University
Fellow of IEEE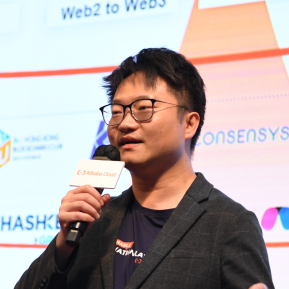 Lead of Web3 Ecosystem Development
Alibaba Cloud Intelligence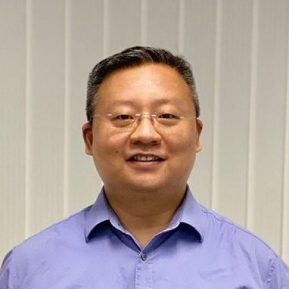 Co-director, PolyU and Cybaverse Academy Joint Lab on Law and Web3
Associate Professor, Department of Computing, The Hong Kong Polytechnic University